Don't Let HVAC Issues Hold You Back
CONTACT OUR HVAC CONTRACTORS FOR ANY HEATING OR COOLING JOB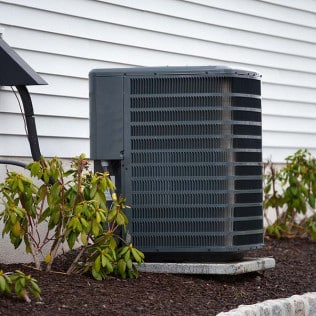 AC Repair
FROM MINI-SPLITS TO CENTRAL AIR, WE CAN FIX YOUR SYSTEM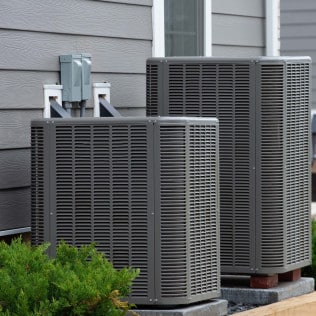 AC Replacement
LOOKING FOR A NEW UNIT? WE'VE GOT YOU COVERED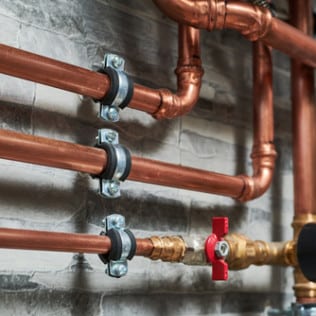 Heating Repair
GET CONSISTENT HEATING FOR YOUR HOME OR BUSINESS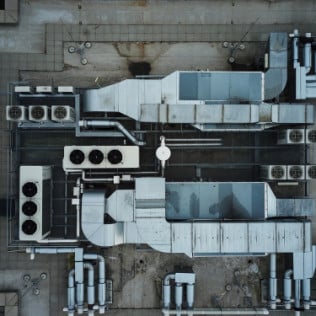 Commercial HVAC
WE'LL KEEP YOUR BUSINESS RUNNING SMOOTHLY
Get In Touch With a Qualified Local HVAC Company
We offer expert services in the las vegas area
Choosing the right local HVAC company is just as important as choosing the right furnace or AC unit. With over 8 years of industry experience, the HVAC contractors at RCP Mechanical can help you with all of your HVAC needs in the North Las Vegas, NV area. From package AC units to heaters, we can provide you with repairs, installations, maintenance and more.
Ready to get started? Call us at 725-242-1150 for a free estimate on your commercial or residential service.
Count on us for quality HVAC services
Our years of experience allow us to work on any HVAC project. These services include:
As a local HVAC company, we take pride in our ability to provide you with high-quality results and excellent customer service on every job we do. We work with you every step of the way to make sure you get exactly what you need. With our owner's military background, our business is built around the core values of trustworthiness and integrity.
Learn more about what makes our HVAC contractors special when you contact us today.
Don't Forget About Your Heater
GET PROFESSIONAL HEATER REPAIRS FOR YOUR HOME IN LAS VEGAS, NV
Choose a Local HVAC Company Serving the Las vegas Metro Area
STAY COOL WHEN THE HEAT SETTLES IN